Sockmas at size? by Sock Club London
Black Christmas Pack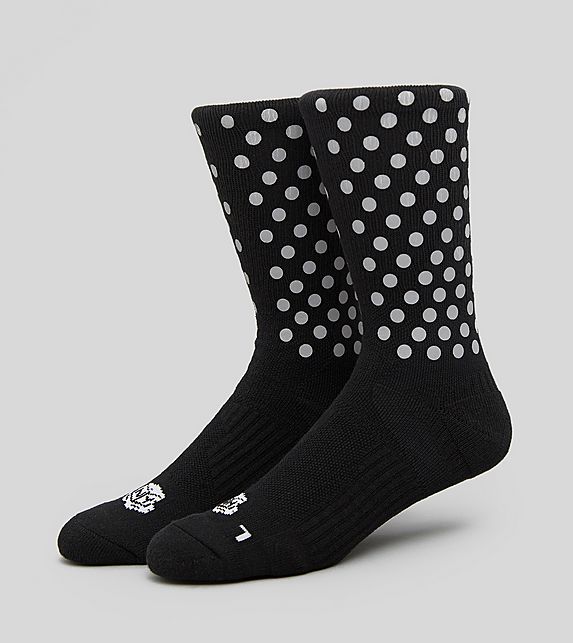 ICNY Half Calf Dot Sock
-
Shop Now
This one is already a classic. We like these for their 'dots out attitude'. Which sneaker head in their right mind doesn't like a bit of 3M? Well, time to double up and introduce 3M to your sock game as well through these printed 3M dots. A great investment for the darker months, see and be seen.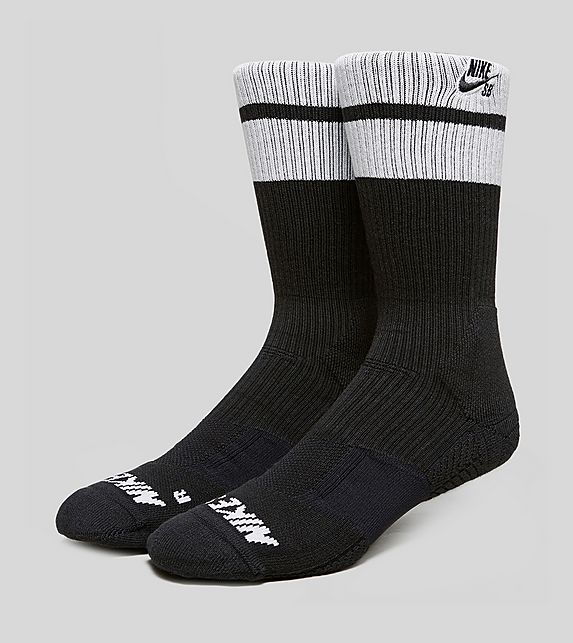 Nike SB Elite Sock
-
Shop Now
A sports performance sock from the stable of the sports performance king that is Nike, via their Nike SB division. We do like a good fitting sock. And these have the added benefit in coming in four different sizes. And that's not all. They are ergonomically made specifically for Left and Right feet. Truly an almost bespoke sock game going on. Plus, the practical application of an L and R on the toes means that you'll never forget how to step correct when you put these on first thing on Christmas morning.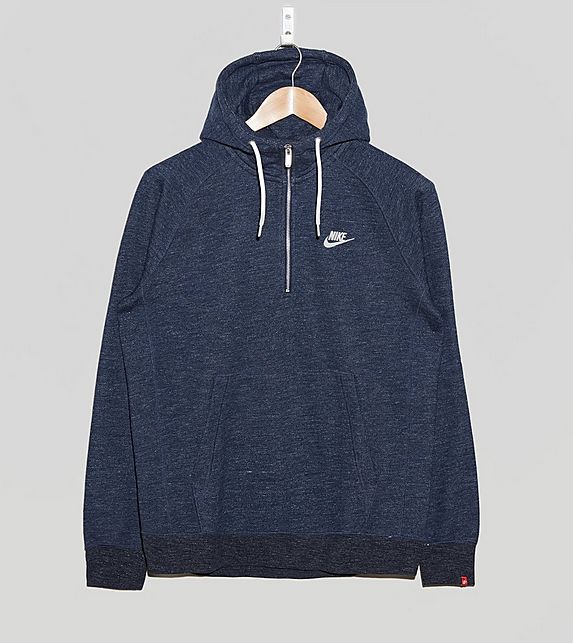 Stance 20 Eyes Socks
-
Shop Now
Rounding out this pack is this Misfits sock by US sock favourites Stance. Nothing says Christmas more than legendary American Punk Rock band the Misfits name on the ankle, and their skull logo on the toe. The only decision you have to make is whether to drop the Stance embroidered logo on the inside or outside (for the older heads out there, think Burlington Argyles, you know where we're coming from). So when you're sat there on Christmas day, being forced to watch the Queens speech (sorry your majesty, but really, liven up, it's Christmas) you can do so, safe in the knowledge that you're bringing the establishment down from the inside with your controversial sock game.
Christmas Jumper For Your Feet Pack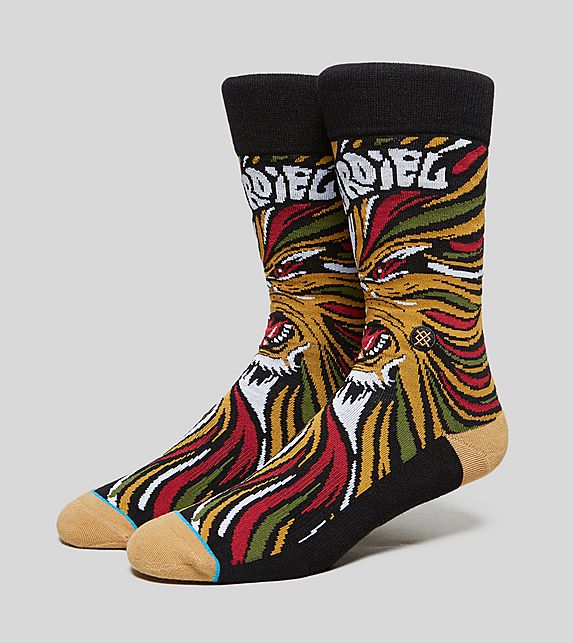 Stance x Vans Skate Legends - Cardiel 
-
Shop Now
If only someone would bring back Coogi, and then make Coogi socks. Ronnie, are you listening? Until then we will look to patterned socks for our Christmas Day festivities. We're not talking those all over print reindeer numbers Grandma got you last year, this is a next level game. It's impossible not to start with Stance, as they truly bring it with these John Cardiel numbers. Move over reindeer, we're going with the king of the jungle this Christmas. Sit back, drink your eggnog, and put your feet up while watching reruns of Madagascar. If you're wearing these it'll be like you are watching in 3D (and if you were strong enough on Black Friday, you probably are watching it in 3D on a new Samsung).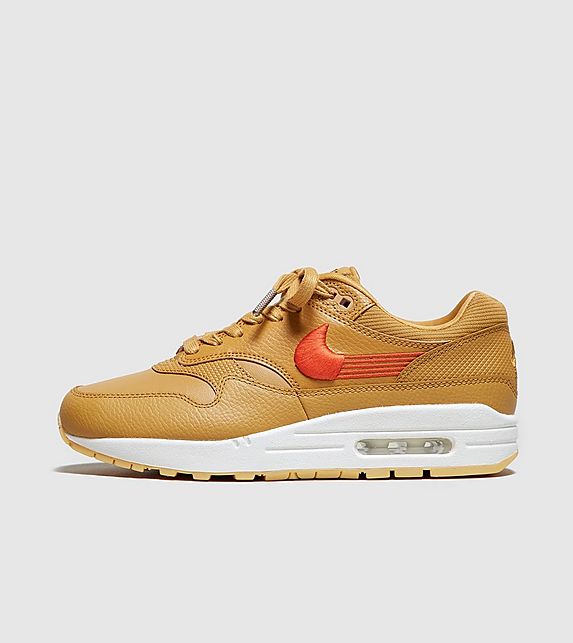 Odd Future Hot Air Balloon Sock - 
Shop Now
The Odd Future crew does like to brighten up theirs and everyone else's lives with their products and style. These cloud and hot air balloon printed socks will certainly add a lift (yep, sue us for that bad joke) to your December wardrobe. Best to team these and drop it West Coast LA style with some classic white Chucks, or go all East Coast NYC with some triple white AF1 Lows for maximum effect. Sock Club London rule on this is to have one statement piece. So if the choice is these socks then don't distract from their magnificence, wear one-­‐colour classic plain sneakers and let the socks shine.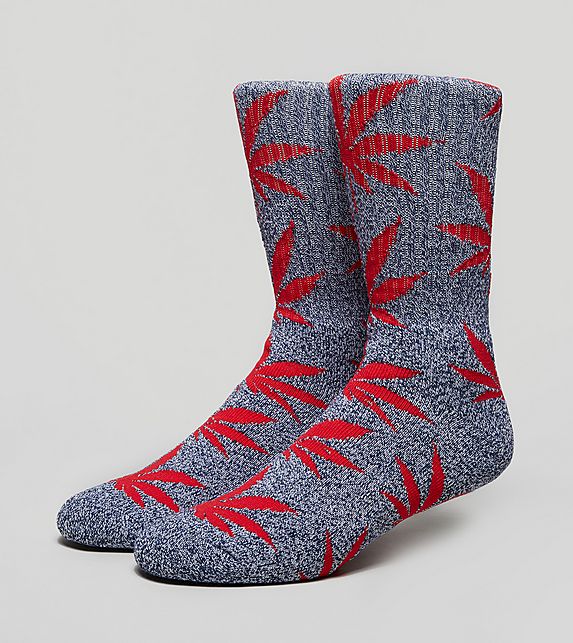 HUF Plantlife Socks 
-
Shop Now
Gold, frankincense, myrrh and HUF Plantlife socks. This is what we're hoping the Kings will deliver to us this year. San Franciscan brand HUF has been delivering these for a few seasons now, so much so that they are a wardrobe staple and are on heavy rotation in the halls of Sock Club London. With a bold red leaf sitting on a background of grey, you'll be hard pressed to find a more festive effort. And if any relatives question the leaf pattern, tell them its myrrh. As no one has any clue what the hell it is anyway.
It's Baltic Out There Pack
Carhartt WIP Owen Socks - 
Shop Now
It looks likely that we're going to get a proper winter in London this Christmas. And no one does winter clobber better than the workwear stalwarts from Detroit, Carhartt. These marl numbers, from their European division Carhartt WIP, bring not only warmth, but also a great contrast hit with the colour split on the ankle. If you've got your Low game on this will hit right below your pin roll and show great contrast. If rocking Highs, then the two-­‐tone red and navy marl of the top half will show strong sock game. Team with a Carhartt jacket, and a tough facial look that says I've just built a railroad across America, in winter.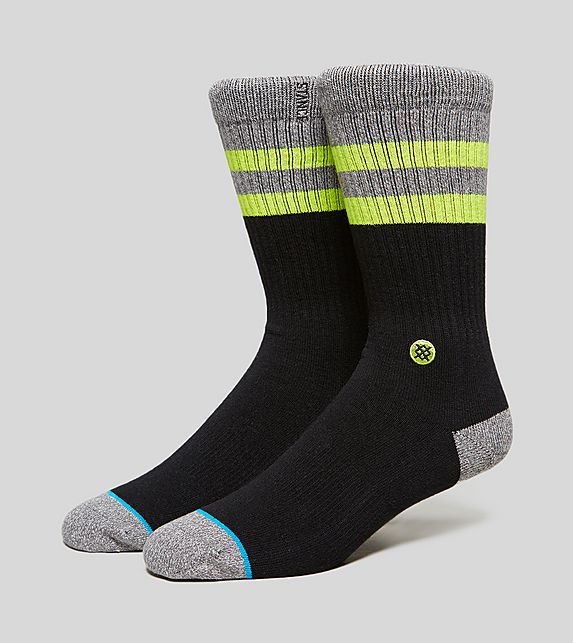 Stance Warno Fluro Striped Socks - 
Shop Now
Socks aren't a game they are a serious business. No one knows this better than Stance. Stance socks are built for performance as well as for style. These combed cotton socks give strong performance and comfort. They also show visible warmth through the use of the Fluro stripes at the cuff and our favourite piece, the eye catching Stance logo, brought out in Fluro on a solid black cotton background.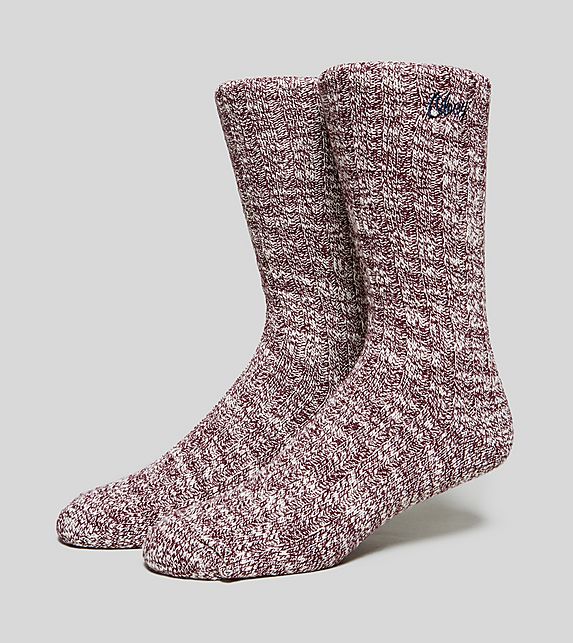 OBEY Medford Socks - 
Shop Now
Christmas, shepherds, Shepard Fairey… come on, you know where we're going with this one. Ever since Mr. Fairey started plastering a giants face on stickers all over town the Obey brand has gone from strength to strength. We're partial to a Sock Club sticker or two ourselves, so we have nothing but respect for a man that has built a successful brand from the humble sticker. Another marl, but this time a burgundy coloured offer for a great outdoor look. Perfect for keeping your feet warm whilst applying those finishing touches to your latest piece. The finishing touch to these socks, being the nice and subtle Obey logo, embroidered in black on the cuff. Socks are like art it's all in the details. Socks are for life not just for Christmas. You can view our entire sock collection
here
. Be sure to keep upto date with
Sock Club London
via their website and Instagram page: @sockclublondon.